[Who was She- Short Story Unusual]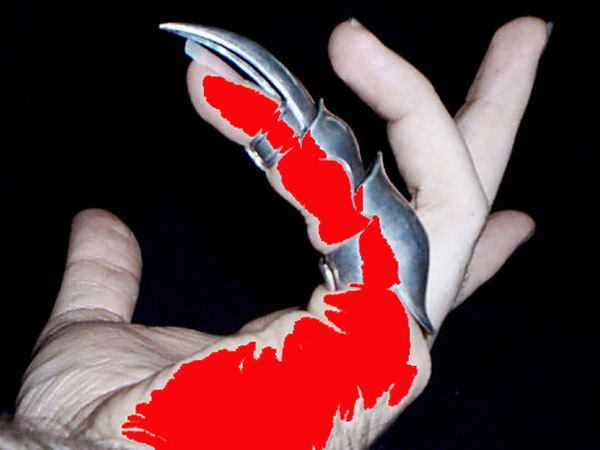 It was approximately 11 PM in a dark and drizzling night, certainly not a good time to enter in a strange town located remotely in a deserted valley. I was working in a bank and was transferred to this small place called Wellington. Hardly known was Wellington in Tutris except for luxurious lifestyle of mafia Gunjalwis who built a muti-acre vineyard in Wellington valley. This vineyard was supposedly a luxurious harem used to return favour to politicians and other top officers for condoning Gunjalwis' main business.
Before coming to Wellington, I was staying in city of Tutris known for its night life. But I hated it even though I was in my early thirty. I was single as I could not get any interest from Tutrisian girls who always looked for at least one quality in their mates – affluent lifestyle or masculine Hercules body. Unfortunately I had none. Deep in my thought, I had perhaps a suppressed hope to overcome my singleness in bucolic Wellington town.

Sudden high beam and a loud horn of a speedy truck coming from opposite direction brought my attention back to driving. I already entered in forest and hilly area of Wellington valley. It was too dangerous to drive on wet, serpent roads of the valley. I hoped to reach guest house by 1 AM. It was getting colder and I was feeling dizzy too. Suddenly at a sharp hairpin bend I had to squeeze brake pedal very hard in order to avoid collision with another car that was abandoned on middle of the road. My ten years old fiat did not help me much in steering it safely and stopped by its rear bumper banging driver door of other car.

Instinctively I bent back to see the impact. In a short blitz of thunderbolt my eyes got fixed at driving seat of abandoned car. I was thrilled because of not surprising mishap that I just narrowly escaped but beauty that was lying at the steering wheel – lifelessly, I guess.